Back to news & events
News
Should landscape architects be reconsidering what they plant?
Posted 07 03 2018
in News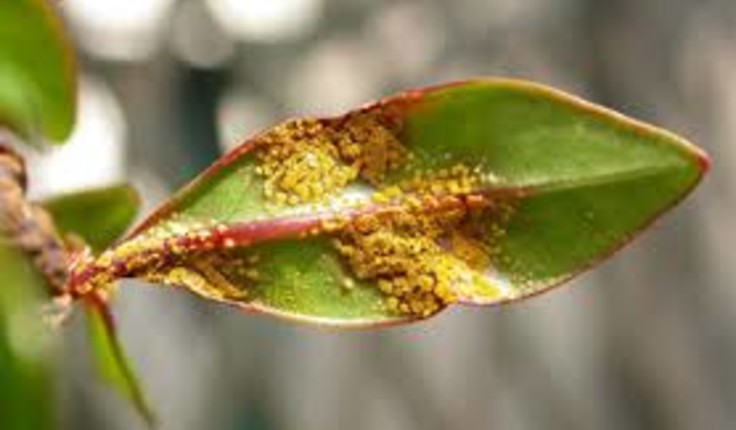 Myrtle rust
Myrtle rust fungus has been detected in over two hundred and fifty sites in New Zealand, since first blowing over from Australia last winter. So far all are in the North Island but with the microscopic spores able to make the four thousand plus kilometre journey across the Tasman it's likely to cross the Cook Strait as well.
The foreign invader has made national news headlines, not least because one of its' favourite hosts is our iconic Pohutukawa tree. There have been concerns it would decimate our native Christmas tree, which is already under threat, along with other myrtles. So should landscape architects be considering alternatives?