Back to news & events
News
2018 NZILA Firth Conference - International Speaker profile
Posted 22 01 2018
in News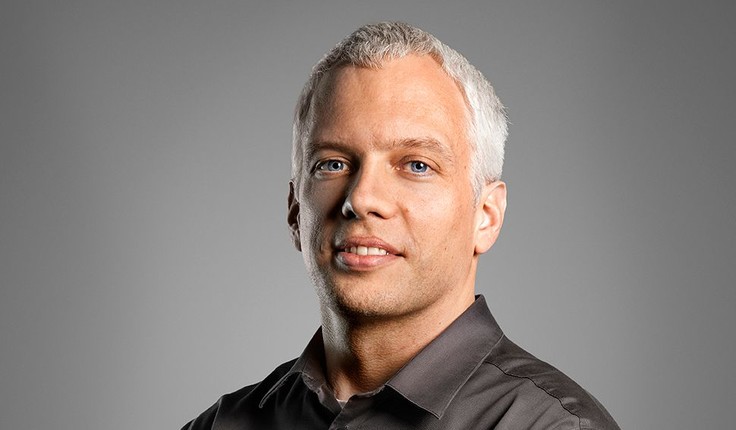 Ryan Gravel
Founding Principal at Sixpitch,Urban Planner, Designer, and
Author, Atlanta, USA.
The Institute is excited to announce that Ryan Gravel will be part of the Thursday afternoon discussion on Movement.
Ryan Gravel is an urban planner, designer, and author working on infrastructure, concept development, and policy as the founder of Sixpitch.
His master's thesis launched the Atlanta Beltline, which through fifteen years of progress, is now changing both the physical form of his city and the decisions people make about living there.
Alongside other projects at Sixpitch and research on similar "catalyst infrastructure" projects around the world, Ryan's book, "Where We Want to Live" (St. Martin's Press, 2016), investigates this cultural side of infrastructure, describing how its intimate relationship with our way of life can illuminate a brighter path forward for cities.

Ryan Gravel is proudly sponsored by Streetscape.