Back to news & events
News
2018 NZILA Firth Conference - International Speaker profile
Posted 14 12 2017
in News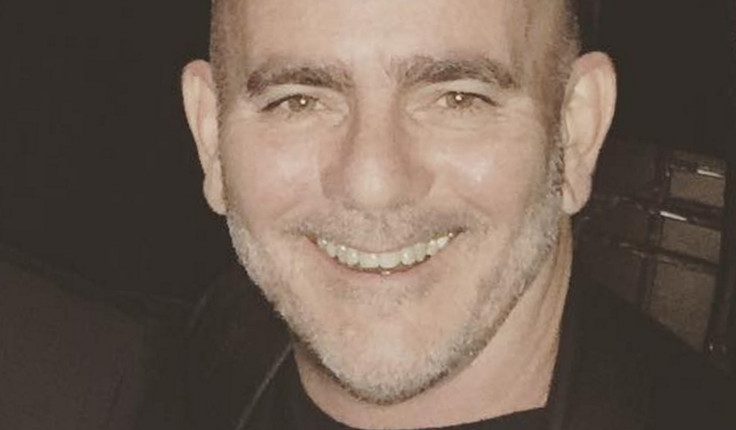 Mike Horne
mike horne
director
turf design studio
NZILA are delighted to announce that Mike Horne from Turf Design Studio will be part of the Friday morning discussion on Water and Ecologies.
Professor James Weirick, Professor of Landscape Architecture, Director, Urban Development & Design Program, Faculty of Built Environment, University of New South Wales has said the following:
"Over the past fifteen years, Turf Design Studio has brought the idea and reality of collaborative practice in landscape architecture to new levels of creativity and effectiveness. In response to complex challenges in urban design and ecological design, the Turf team under the leadership of Mike Horne, has reached out to like-minded but complementary atelier-based practices in Australia and Europe to deliver projects with an energy and élan that has given the term 'synergy' true meaning. From a new landscape for the central campus of Australia's oldest university to a dense urban quarter, a dramatic waterfront and a system of constructed ecologies for an inner urban park, the collaborative approach has brought talent and skill to the making of the city in pace-setting ways. The Turf approach, based on the combined power of small offices, has brought design innovation to the fore in all these projects, backed up by deep knowledge on how to build – and the city has been the winner."


Click here to Register online.