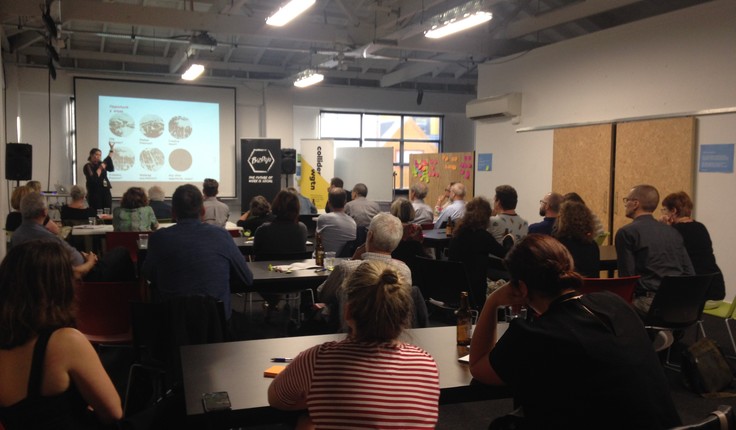 Wellington Branch joint collaborative workshop
On the evening of Nov 2, NZILA Wellington Branch members, along with their New Zealand Institute of Architects (NZIA) and New Zealand Planners Institute (NZPI) counterparts, participated in a joint collaborative workshop for Wellington City Council's Our City, Tomorrow initiative. This was an opportunity for Wellington's built environment professionals to actively contribute to Wellington's spatial future. Our City, Tomorrow is a city-wide initiative exploring key drivers for change in Central Wellington, such as the effects of population growth, sea level rise and climate change, and earthquake risk.
Council posed a series of questions to participants – eg What challenges and tensions do you as a sector face? What should WCC's priority be in terms of location and focus? What current settings do we have that are barriers to getting the right type of development and regeneration of our city?
Culminating in a lively wrap up discussion, the event provided WCC with a broad range of commentary and feedback which, along with feedback from other stakeholder workshops, will be used to inform the development of Council's Long Term Plan.