Back to news & events
News
Dr Jacky Bowring, one of five winners of international design competition
Posted 30 08 2017
in News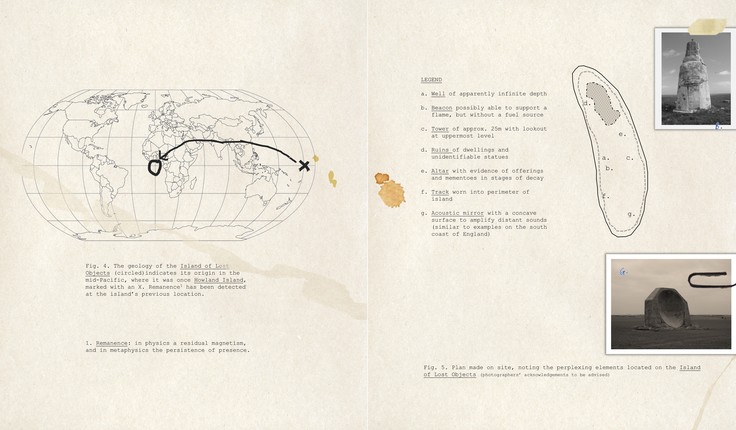 Congratulations to Dr Jacky Bowring
Designing an island is a dream brief. Islands are seductive and intriguing. The places of dreams … and of nightmares.
The richness of islands as a landscape form was the focus for the recent Global Ideas Competition run by LA+Journal, based at the University of Pennsylvania.
180 entries were received from 33 countries, and five winners were selected, including Jacky Bowring from Lincoln University's School of Landscape Architecture.
"to design an island… which as a former geographer, and a landscape architect, is of course a dream brief"
To see Jacky's winning entry "The Island of Lost Objects" and the other winning entries click here