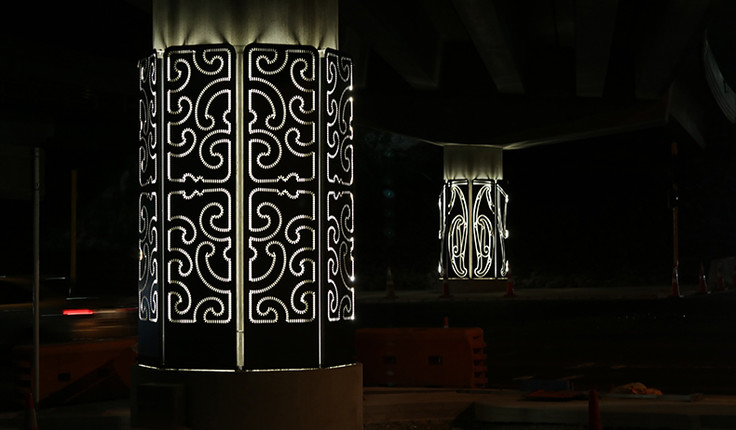 Auckland's Western Ring Route is now complete, with the Waterview Connection joining SH20 to SH16 both underground and over ground. The tunnels were officially opened to traffic on July 1st, following a series of public open days.
Boffa Miskell has been responsible for leading the delivery of landscape architecture, urban design and architectural outcomes (with Warren and Mahoney) for the Well-Connected Alliance, which is responsible for overall delivery of the project.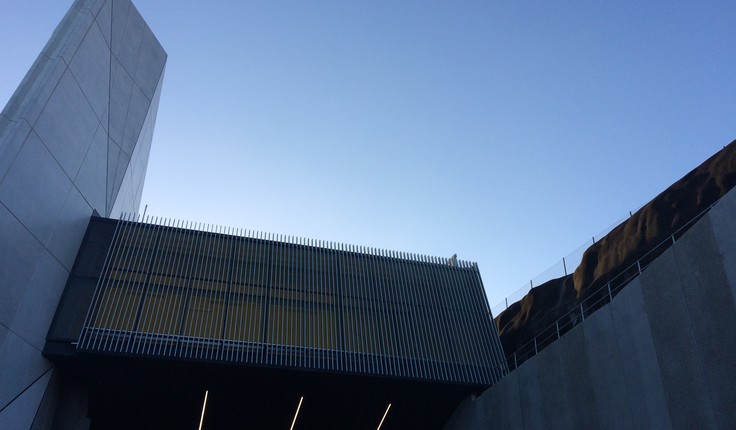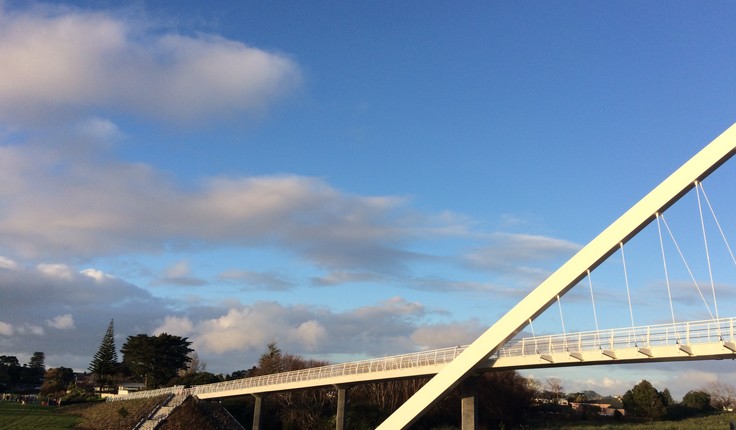 The project comprises twin 2.5km motorway tunnels and a large interchange of ramps and associated road infrastructure, which is emulated by an off-road network of 10km of shared paths and footpaths that connect local roads and neighbourhoods. The Waterview Shared Path will be the final pedestrian and cyclist link connecting the two state highways; enhanced by wayfinding systems, interpretive signage and artworks.
Nearby open spaces have been revitalised through creek rehabilitation and re-alignment works, ecological restoration work and planting. New sports facilities, two skate parks, a large playground, a BMX track, the installation of public art and recognition of heritage and cultural areas are further developments within the overall project.
After some initial hostility, a supportive and engaged community was attained through extensive stakeholder and public consultation. Community design workshops, open days, drop-in sessions and volunteer planting days were held to keep the community informed of progress and to provide the opportunity for end users to contribute to the final design outcome.