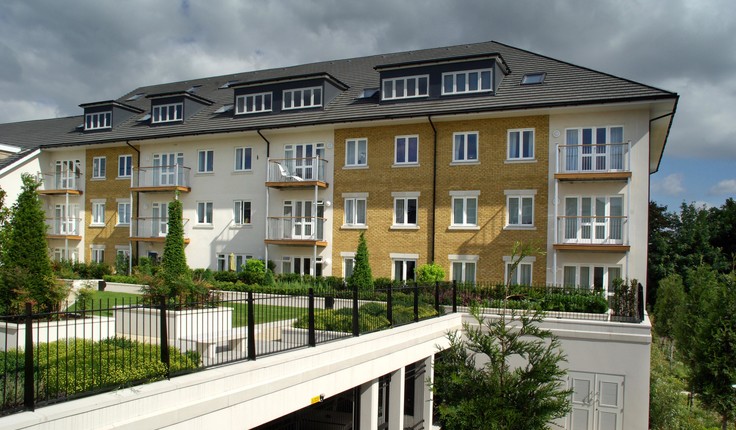 Green Roofs
The pressure on our land from increasing development within many of NZ's cities remains strong, predominantly from an increasing population resulting from strong migration.  As a consequence, land is predominantly being released for development on the periphery of our cities, resulting in further urban sprawl and the building of more monotonous low-density suburban neighbourhoods.  Discussion around intensification and higher density is starting to heat up, so it is timely to re-assess our approach to the built environment and consider how intensification can be successfully undertaken to promote liveable neighbourhoods.  To prevent further sprawl and the associated short and long-term costs, intensification is a must, and in my opinion, can be achieved through a comprehensive design approach that promotes mixed use, green buildings and in particular, incorporates green roof design to provide better urban and environmental outcomes.
If we consider Auckland's new Unitary Plan, this demands a further 400,000 new residential homes be built in the next 30 years, but recognises the need for neighbourhood intensification as part of the solution.  To achieve this the Plan focuses on the need for a more compact city that increases the number of homes built in urban areas, and in particular, is focused around centres and transport corridors while achieving a high quality urban design outcome.
The new Plan sets the shift from low-density suburbia to intensified neighbourhoods, although applying the Plan will require a lot of politics to be sorted in how Council will apply the principles of high quality urban design, as it appears to rely on discretionary decision based on objectives and policy rather than rules. 
To achieve liveable, community orientated higher density development a comprehensive and collaborative design approach solution will be paramount.  I believe it will provide opportunities for landscape architects to be involved in delivering 'green architecture' through the use of green roofs to help achieve sustainable and desirable living environments.  As our cities are increasingly becoming drivers of national economy the change in approach to the quality of built environment will be key for cities like Auckland to become the 'world's most liveable city' with 'healthy, stimulating and beautiful environments'.  This then requires well designed built environments that respond to create dynamic and desirable places that can attract visionary businesses and a smarter workforce that want to live in quality environments.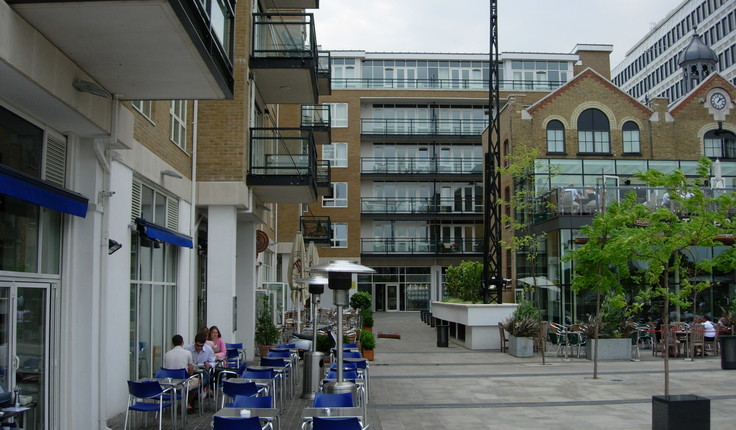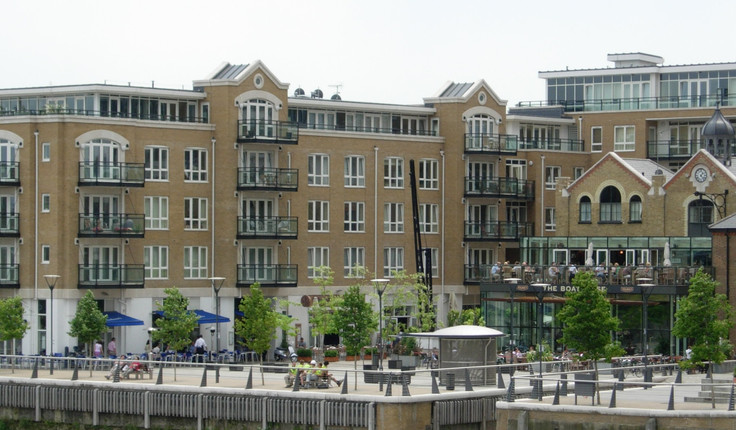 In the UK, higher density living is more the norm with both councils and developers recognising what quality environments can bring to a city.  They also understand that it is better if people can live, work and play within close proximity to a desirable setting and good public transport facilities.  To this extent, well designed mixed-use development near transport hubs can play a huge role in providing vibrant and liveable communities. To achieve this, UK developments often incorporate intensive green roof design (i.e. Putney Wharf adjacent to the River Thames), and developers clearly understand the cost benefits of integrating (intensive) green roofs into higher density development, which improves the environmental and aesthetic value of a project, while achieving immediate return on investment with premium quick sales.  The technology, research and construction techniques associated with green roofs now has many years of international track record and has shown that they can provide multiple benefits including:
improved aesthetic views for residents and neighbours
quality usable amenity space
improved worker productivity and creativity
improved urban biodiversity and habitats while potentially providing connections with other green corridors
reduced medication where used in health facilities 
potential utilisation for food production
improved thermal comfort of buildings plus an increase in protection to a building to prolong its lifespan
managed storm water runoff
the potential to integrate and treat grey water
improved returns on investment
In my opinion, the benefits of green roof technologies have great potential in New Zealand to become part of our built form and to greatly contribute to our urban environment through improved public spaces and amenities.  This needs to be in conjunction with government legislation and potential financial support to help aid research of the public and private benefits of green roof infrastructure and approaches for designing in different climatic areas to help forge this industry in NZ.  I believe this area of design will provide landscape architects excellent design and business opportunities, but will require us to embrace the technologies of 'Green Architecture' and actively promote the benefits of green roofs to positively influence future development and urban outcomes in our cities.