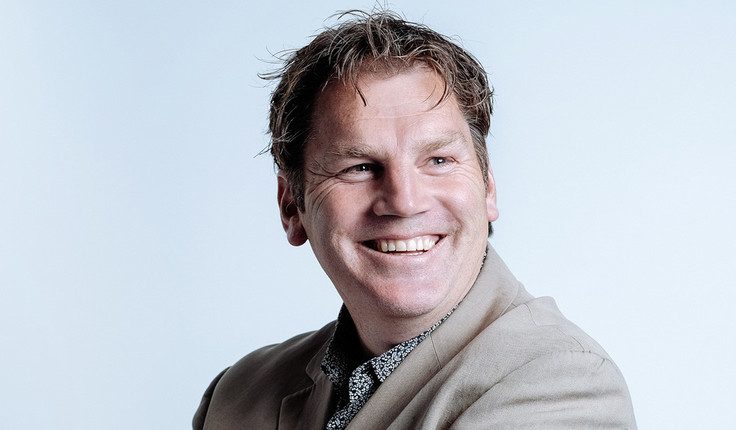 Hi everyone
Recently I have been involved in the IFLA Asia Pacific Region (APR) awards, and had the pleasure of being on the jury for the Open Space and Residential categories. I was only one member of the panel, and as it was a 'blind' process, I myself don't know who will emerge as winners, but I want to share my enjoyment of the New Zealand entrants in the category, who I felt shined against their international competitors. Ok, quite possibly I am biased (this is, indeed, the week of red socks), yet to not only have entries in the awards – but to have awesome entries – made me proud to be a landscape architect in this country.
One project, in particular, stood out for me as an exemplar, ticking all of the boxes – cultural value, a reflection of heritage, a positive response to ecology, clever use of planting, design restraint, and above all, leadership of the client and the project. I expect you'll say – 'we all do that', and in many ways, that is my point.
Not at all to take away from the entrant (you'll know who you are), the review of awards from around our quarter of the world clearly demonstrated to me that we are leaders in the profession. Whilst in locations such as Singapore and China the budgets are beyond our wildest dreams, this resulted in many projects delivering a shopping list of bling. The projects I visit around our country have significantly more depth, connections to community and place, and quality execution.
Good luck for those entrants! I'm certainly backing you.
And congratulations to Henry Crothers, and the Te Ara I Whiti Light Path team for picking up another award for the trophy shelf, winning the inaugural 'Tripartite Award' at last week's Los Angeles Architectural Awards.
On another note, this morning I met with Chief Judge Newhook to discuss what he called 'a crisis looming' in terms of our 'inconsistent' approach to landscape assessment. He gave me a heads up that the Court is about to intervene (give me a call if you want the details), and that he'd like us to recover the project lost by MfE. Separately, the Exec Committee decided at our first meeting last week that we do need to make this happen quickly. Therefore, in the coming month or so (after I return from a much needed break overseas), I will start to ramp this project up again. Watch this space.
Finally, I wanted to say another big thank you to the Wellington Conference Committee for putting on a terrific event earlier this year. Top quality speakers, interesting content, great debate and a wealth of social interaction is an injection we can all get addicted to. Well done, and congratulations on a fantastic event.
Nga mihi
Shannon