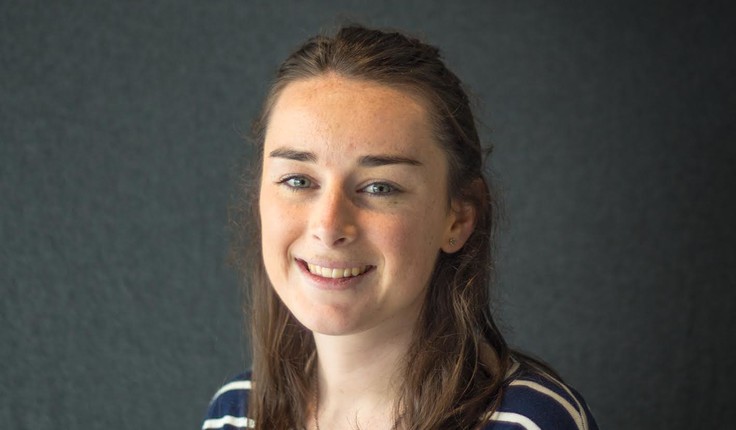 Meet Brooke from Central North Island Branch
As a recent graduate of Unitec Institute of Technology, I had my eyes set on working for Boffa Miskell. I had completed a three-week internship with them in their Tauranga branch and had absolutely loved it. With the news of the new Hamilton office opening, I decided to try my luck on joining the team. A few phone calls, emails, and an interview later I was the latest member of the team, as a Graduate Landscape Architect.
The move from Auckland to Hamilton wasn't as big of change as I anticipated, although there is no beach and "waterfont" on my doorstep, the Hamilton lake and Waikato River still provide the perfect location for that Sunday morning stroll and coffee. It's a great little city with heaps of new trendy shops and food spots constantly popping up.
I have now been working in the Hamilton office for 4 months, and have been involved in a huge range of projects. Many of our large projects have been new housing developments that are continuously popping up throughout the Waikato region. I have been lucky enough to also assist on a few landscape planning projects which has sent me on a few road trips around the region.
It has been a busy 4 months, with many learnings and the development of new skills, but I am looking forward to the remainder of the year, and what exciting projects and challenges it will bring.