Back to news & events
News
Resene NZILA Pride of Place Landscape Architecture Awards
Posted 06 04 2017
in News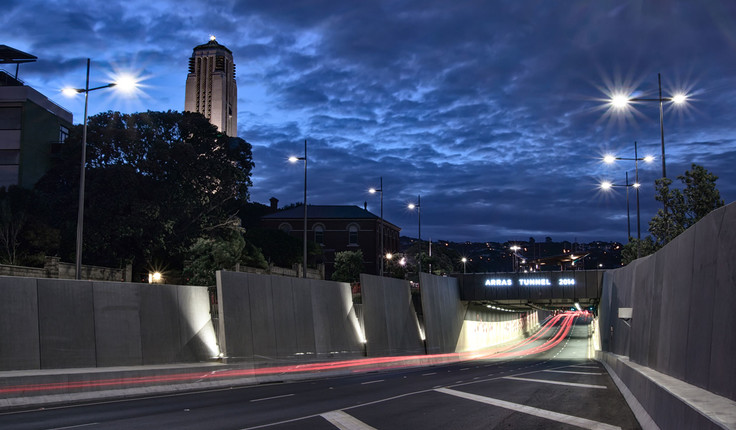 And the Winners are........
The Resene NZILA Pride of Place Landscape Architecture Awards Function was held on Wednesday 5th April.
This outstanding event once again raised the profile of the landscape architecture profession - providing members and the Institute an opportunity to celebrate and reward excellence. The quality of the talent is a credit to the profession. These are exceptional pieces of work that are truly worthy of being award winning.
A special thank you to this years panel of judges.
Congratulations to all award winners, with special note to the two supreme winners of the George Malcolm Award and the Charlie Challenger Award.
To view this year's winners please click here.
All the projects are now available to view in our showcase.
To view the Awards book online click here.
To view photos from the Awards function click here.
Photos by: Justine Hall Photography