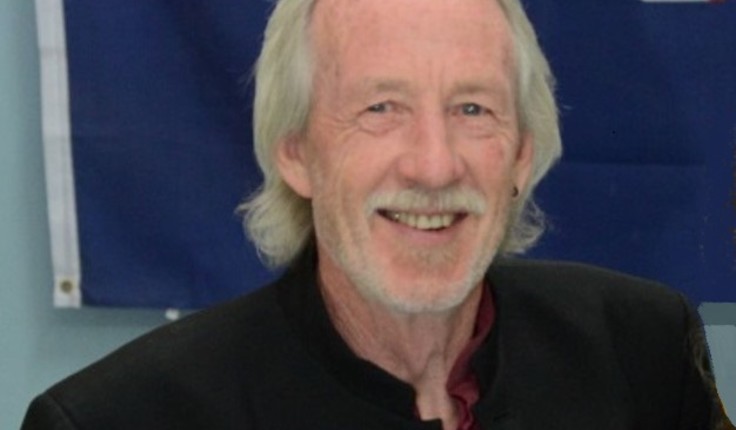 Congratulations to Mike Barthelmeh on this position.
The NZILA Executive Committee is pleased to advise that Mike Barthelmeh has been appointed as NZILA's delegate to the IFLA World Council and will also serve as secretary to the Asia-Pacific Region (APR) of IFLA. He has previously served three terms on the NZILA Executive Committee, most recently as vice-president from 2005 to 2007.

Mike has travelled widely in the region, spending time in 13 of the 14 member countries of the APR; the only one left to visit to complete the full set is the Philippines… This travel over many years has given him a good understanding of the many cultures of our region, the richness and diversity that we are lucky enough to have on our doorstep.

Mike's role is to liaise regularly with the NZILA Executive Committee in regard to any issues they wish to be considered at the APR or World Council meetings, as well as reporting to the Committee about regional or international matters that are relevant or of interest to New Zealand.