Events Calendar
WAYD 2021
17 Jun, Beca - Wellington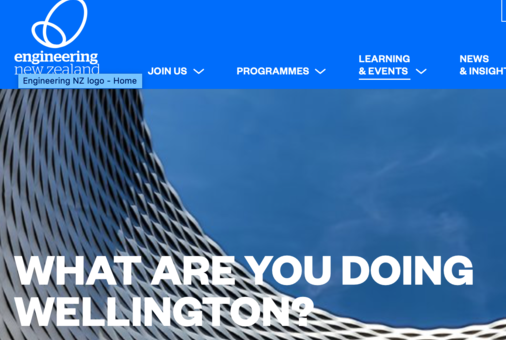 Kia ora koutou!

The NZILA Wellington Branch welcomes you to join us for WAYD 2021!
WAYD is a series of quick fire presentations from young professionals in the built environment disciplines to meet and share ideas.

A range of exciting ideas, achievements and innovative projects have been presented in previous WAYD events so far and this next event will not disappoint.
This is a free event with refreshments provided (koha appreciated) that welcomes any and all.