Events Calendar
"Low Carbon Cement – not all concrete is equal" webinar
9 Sep, Online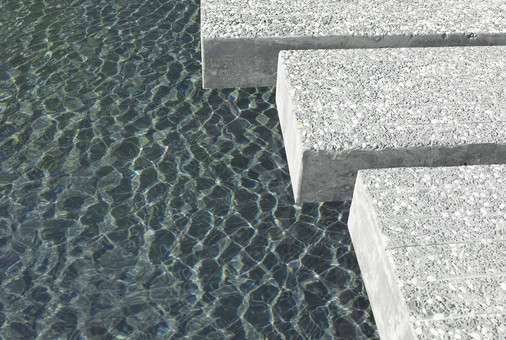 Firth invite you to join them on our life cycle journey, and resulting Environmental product declaration (EPD), a sought after factual, third party verified certification in today's landscape.
Notion – a professional online architectural platform, was running an event, topic on "Concrete" on the same day, and we have collaborated to run the two events together.
NZILA members online link. Members also welcome to join and listen to any of the other speakers in the morning and afternoon sessions.
Firth speaker details - Dene Cook (CPEng) is both a Structural and Civil Engineer. In 2004 he was elected a Fellow of the Institution of Professional Engineers New Zealand (IPENZ) for his contribution to both the advancement of engineering practice and to the development of standards for the concrete industry.
Dene continues to develop solutions for the concrete industry. As well as Firth's National Technical Manager he is also current Chair of Concrete NZ.
The concrete industry has been on a journey for decades to reduce embodied carbon in cement. Since 2005 there has been an industry decrease in carbon while supporting an increase in supply of concrete for building activity.
Firth Industries Ltd is New Zealand's largest manufacturer of concrete and concrete masonry products. Continuous innovation is at the core of the Firth Brand, but not at the expense of long lasting durability.
Date: Wednesday 9th September
Time: 12pm - 1pm
Website