Events Calendar
Carl Pickens on Urban Agriculture
28 Oct, Boffa Miskell Offices, 82 Wyndham St, Level 3, Auckland 1010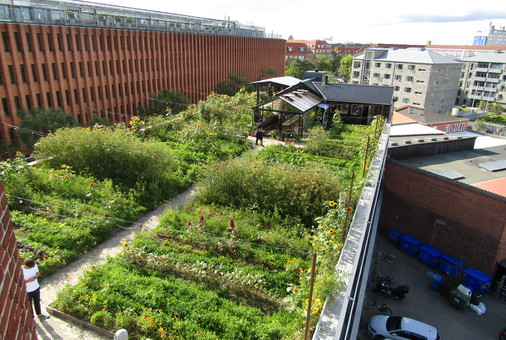 The NZILA Auckland Branch invite you to Carl Picken's presentation on Urban Agriculture.
In 2019 Carl Pickens travelled to Europe on a Winston Churchill Fellowship to study Urban Agriculture.
His intention was to explore how urban agriculture is contributing to community resilience (economic, social, environmental) and food security in central and Western Europe - places where urban agriculture has been enjoying something of a renaissance in recent years. Also to explore how these projects relate to a New Zealand context and what lessons might be applied here.
Projects visited included a visionary rooftop farm in Antwerps Green Quarter; a CSA 20 minutes by bike from central Amsterdam; an edible town in northern England; a project enabled by the Parisculteurs municipal growing initiative; and a farm in coastal Oslo where the community has built a building in the form of a viking ship (they bake bread there).
Date: Wednesday 28th October 2020
Time: 5.30pm for a 5.45pm start
Venue:
Boffa Miskell Offices,
Lvl 3, 82 Wyndham St,
Auckland 1010
Website