Events Calendar
2019 Auckland Garden Designfest
16 Nov, Auckland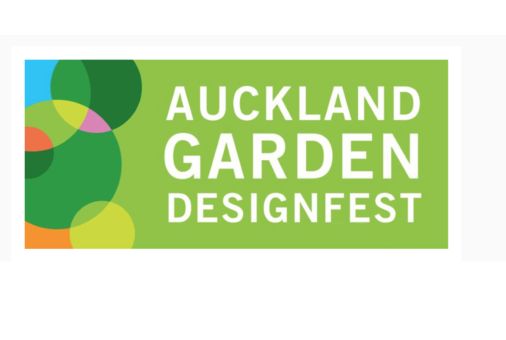 Tickets are now on sale for the 2019 Auckland Garden DesignFest.
Taking place on Saturday 16th & Sunday 17th November, this unique weekend festival will once again celebrate New Zealand garden design excellence. Featuring an array of Auckland's very best, professionally designed gardens, most of which have never been opened to the public before, visitors will be able to immerse themselves in great garden design and meet the designers who created them.
Tickets are on sale now through iTICKET
$65* for an All Garden Ticket.
$10* single garden tickets.
Optional guided bus tours are also available.