Events Calendar
2018 NZILA Firth Conference
11 Apr, The ASB Waterfront Theatre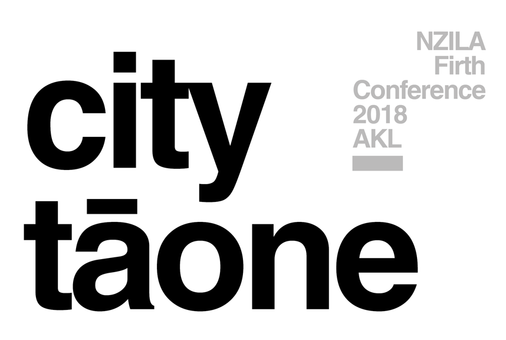 The 2018 NZILA Firth Conference will be held at The ASB Waterfront Theatre, 11-13 April 2018.
Join us to present fresh perspectives, champion opportunities, and spotlight design solutions that will enhance the urban landscape: whether your city is by the water, or in the shadow of a mountain or volcano; surrounded by pristine landscapes or steeped in centuries of human history.

The 2018 NZILA Firth conference will focus on water and ecologies; culture and community; spaces and places; and movement as we seek to define the elements that are necessary, possible and inspirational for our cities today, and in the future.
The Venue
The ASB Waterfront Theatre located at 138 Halsey Street is Auckland's new state-of-the-art performing arts facility located in the Wynyard Quarter.
Comprising a 660-seat, international standard theatre, bar, café, gallery space and lounge, the ASB Waterfront Theatre is a purpose-built venue and the home of Auckland Theatre Company.
The conference theme of Small Urban has four sub themes which are:
PLACES AND SPACES
CULTURE AND COMMUNITY
WATER AND ECOLOGIES
MOVEMENT
For full details click here.
Website