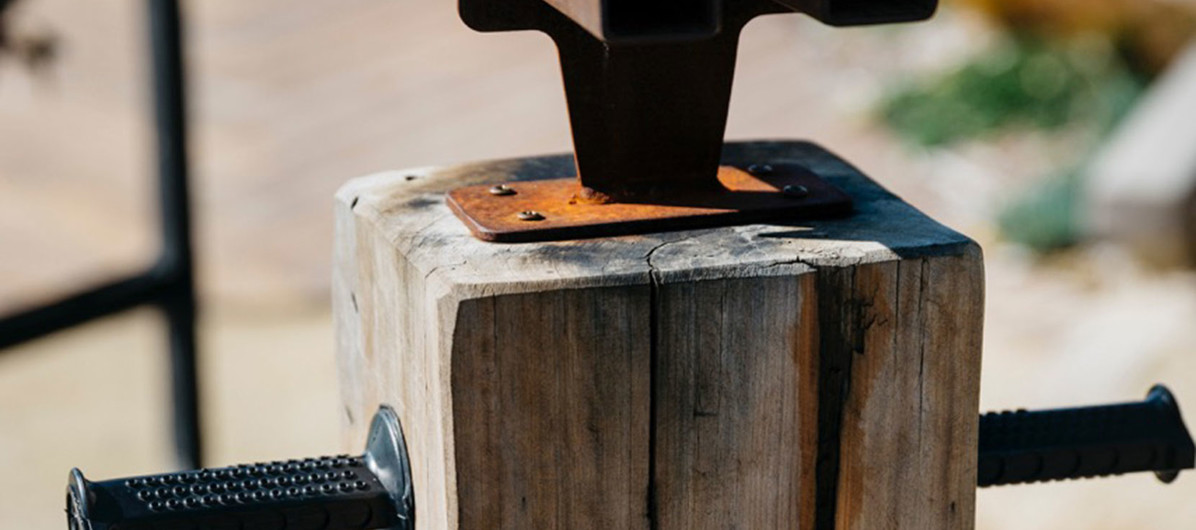 Directory
A-Z
A Landscape Architect is a valuable partner, providing a wealth of technical knowledge, skill, and creativity.
All members hold an NZILA-recognised qualification in landscape architecture and are bound by the ethical and professional standards of the NZILA.
Registered Landscape Architects have also passed the Institute's professional practice examination, and are required to undertake a programme of Continuing Professional Development.