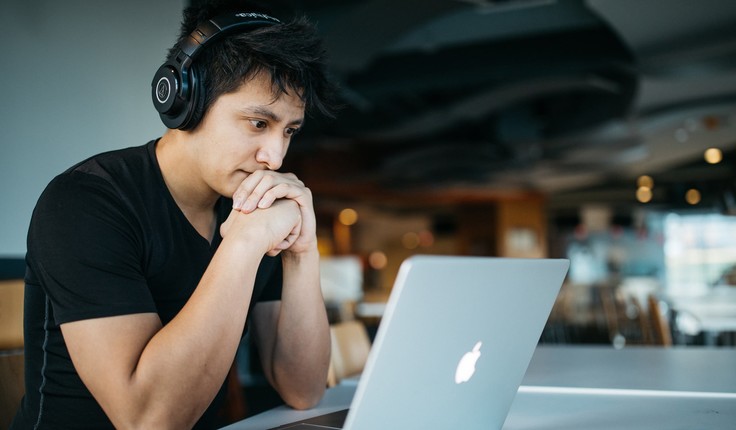 Below is a collection of webinars from a variety of sources. Some are On Demand and others are Online at set times.
–––––––

Thinkers + Doers Speaker Series:
13 May - The Urban Intertidal and other Scopic Apparatuses
27 May - Avuncular Architectures: Queer Futurity and Life Economies
Atua Matua 2020: An Online Introduction
A group of select participants are about to embark on a life-changing journey into Te Ao Māori and te reo, and you can join them for the first steps. The Online Introduction to Atua Matua is a unique Wānanga where you will experience the incredible potential of Atua Matua as a framework to enhance recreation and outdoor education opportunities for your communities.
More here
Landscape Architecture Foundation hosts live webinars in which guest presenters share innovative work and discuss timely issues. Webinars are recorded and archived on LAF's website here.

Landscape Architecture Practice in a Time of Physical Distancing
The rapid changes brought on by the COVID-19 pandemic have left us all scrambling to adapt. For design firms, physical distancing measures have altered the way landscape architects work, communicate, and collaborate with coworkers, clients, contractors, and community.
LAF convened this candid conversation with three landscape architecture principals from a small, mid-sized, and global interdisciplinary firm to hear about the changes they're seeing and techniques they've implemented to maintain communication, productivity, and morale. The panelists also speculated about longer-term (non-financial) impacts of this period that might affect the type of work that landscape architects do and how they do it. The webinar concluded with an audience Q&A to allow for further exchange of tips, ideas, and perspectives for how to stay healthy, creative, and productive in these unprecedented circumstances. Listen here.
Cirtex Civil
Webinars & Online Training.
Hosted by the IESANZ VIC/TAS Chapter and sponsored by Unios a webinar on TM-30 White Paper – on demand.

NZPI
NZPI have extended special rates to NZILA members to attend online zoom webinars. Check out the events calendar page for a full list of what is on offer.
Kompan
Danish playground designers and equipment manufacturers Kompan – webinar series
RMLA
Webinar: Property Issues with Subdivisions.
World Urban Parks Webinars
Park management under COVID 19, now and into the future, Register Here

Lincoln University, SoLA Seminars recordings
Framework for Māori Environmental Decision Making - Dr George Haremate Click here
Landscape Architecture Needs Lots of Ecology - Dr. Colin Meurk Click here


Check out the NZILA event calendar for up and coming webinars.
If you know of a webinar coming up that maybe of interest please contact us admin@nzila.co.nz