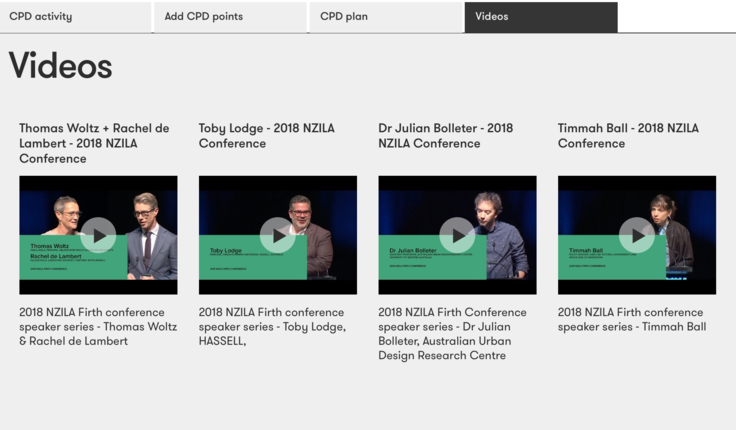 Reminder to Registered members that 15 CPD points are required to be entered between 01 April 2018 - 31 March 2019 to be registered for the period 01 April 2019 - 31 March 2020.
Entry is submitted online in the Members Only section on the website.
Please view the series of CPD videos available online if you are struggling to meet your required points.