Back to news & events
News
Gala Opening - Te Ara Manawa Hobsonville/ Onekiritea Coastal Walkway
Posted 16 11 2018
in News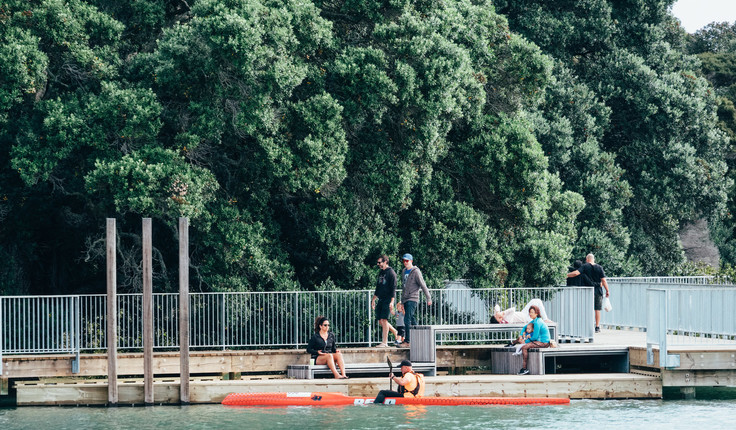 Saturday 17 and Sunday 18 November, 10am to 2pm
The walkway is a five kilometre loop which hugs the coast of the point - which is 22 km from Auckland's CBD.
The gala opening this weekend promises lots activities along the walkway, including live music, opportunities to explore and discover Hobsonville Point's unique natural environment and history as well as food trucks, craft beer, the Catalina Farmers Market and coffee carts.
There will be a series of 'Hubs' along the loop focusing on Food, Music, Nature and Play.
CLICK HERE to view map
Isthmus landscape architects masterminded the coastal walkway and consulted with US landscape architect Thomas Woltz of Nelson Byrd Woltz on the project.
Hear Thomas Woltz speaking about Te Ara Manawa - WATCH VIDEO