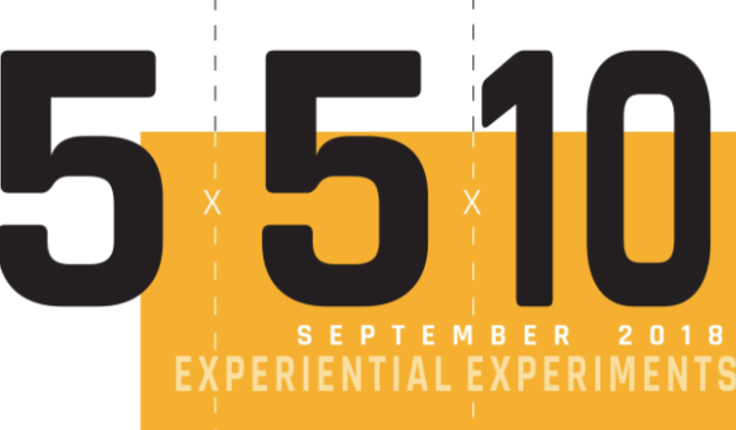 5x5x10 Landscape Architecture Show and Tell
5x5x10 - 5 slides, 5 minutes, 10 speakers
September 2018
Experiential Experiments
Are you a Landscape Architect in practice, in training or in academia with a project or story that might be of interest to Wellington's design-curious fraternity?
If so, we'd love you to participate in NZILA's 5x5x10 Landscape Architecture Show and Tell during this year's Festival of Architecture - September 14-23.
All you need is 5 slides and 5 minutes of dialogue.
Event is scheduled for one evening, week of September 14-23 2018, date and venue TBC.

For further information and co-ordination please contact Nicole nicole@waal.co.nz or phone +61 21 704 086

NZILA CPD points apply