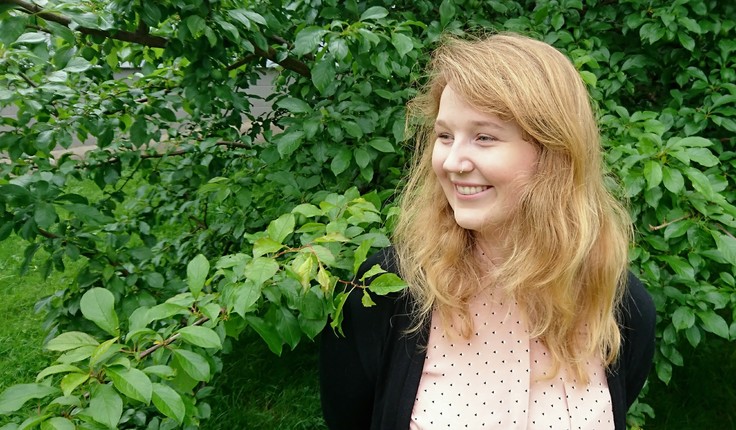 I am a soon to be graduate, with only a few months left of my studies at Unitec. I decided to get my foot in the door and applied for a job at Beca. I was drawn to the thought of working for such a large, multidisciplinary practice with lots of room to grow in. I have only been there a short time and I have already been fortunate enough to work on a range of projects at so many scales. We seem to get the best of both worlds, small pocket designs to huge city wide projects.
After 4 years of study I am still discovering what it means to be a landscape architect. I have been working for a month but I have yet to do the same task twice. The discipline is so expansive, we seem to be much more than just designers, dabbling in planning, marketing, coordination and so much more. Landscape architecture never ceases to amaze me as it stitches together so many disciplines into seamless designs. For me it creates such a sense of optimism that good design can transform a space or even change someone's mind.
After originally pursuing fine arts and now exploring the more technical side of landscape architecture, I'm looking forward to putting two and two together and seeing what I have to offer the landscape community.