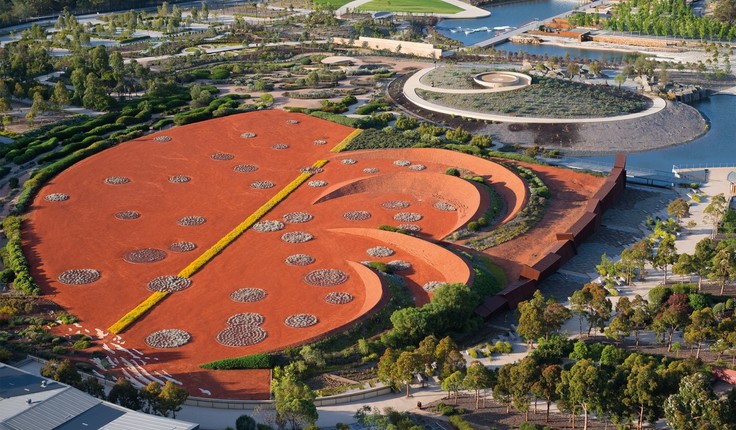 Reconnecting People and Place
An international conference with the world's finest landscape and garden designers.
Largest landscape/garden design conference in the Southern Hemisphere featuring 6 leading international and 2 Aust speakers, comprising 14 weekend lectures (24/25 March), Friday Garden Tour, Speakers Dinner and 20 Practical Workshops.
Speakers: Kathryn Gustafson (US), Noel Kingsbury (UK), Cassian Schmidt (Ger), Miguel Urquijo (Spain), Andy Sturgeon (UK), Bernard Trainor (US), Sam Cox (Aust), Kate Cullity (Aust). - View speaker line up here
Extensive workshop program at Burnley Campus, Melb Uni on 26/27 March includes Ed Snodgrass (US), world expert on green roofs, Arno King (tropical style gardens) and Angus Stewart (New Aust Natives), plus many more.
Dinner Sat 24 Mar at the Melbourne International Flower & Garden Show, inc tour of designer show garden avenue.