Events Calendar
Webinar: How to Create Play for Young Brains?
16 Jun, On-line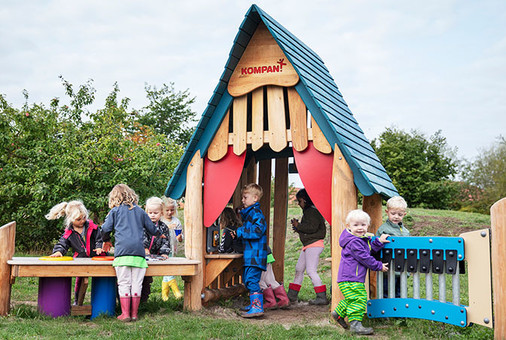 New research and practice-based findings have revealed great ways to create playgrounds that evoke young children's curiosity and motivate explorative play.
This webinar will share findings and cases. We will discuss how playgrounds can cater for social, dramatic and physical play that stimulates thinking skills.
Presented by:
Jeanette Fich Jespersen - Head of KOMPAN Play Institute
Dr. Suzanne Quinn - KOMPAN Play Institute Manager, Americas
Date:
Wednesday June 16th 2021
Time:
4pm (STNZ) (06.00 CET)
Duration:
60 min.
Link to webinar: Register now
CPD Points:
1 point per hour
Website