Events Calendar
Transforming Aotearoa: The Government's Environmental Reform Agenda
4 Aug, Christchurch Town Hall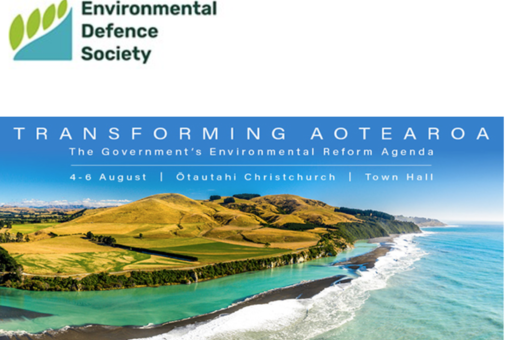 CPD points: 4.0
Environmental Defence Society Conference 2021
The Environmental Defence Society is excited to announce that the 2021 EDS Conference will take place from Wednesday 4 August to Friday 6 August 2021 at the Christchurch Town Hall.
Don't miss attending Aotearoa's environmental summit of the year.
This year they look to hold the government to account by analysing its environmental policy initiatives and emerging outcomes.
This is EDS's 50th Anniversary and they are going to put on a real show that'll kick energy and direction into the government's reform agenda.
They will highlight areas needing urgent attention such as freshwater implementation, land use change, oceans management and sustainable fisheries. They will also go up into the High Country and ask what the future is for pastoral leaseholders and examine how to get control over wilding pines.
For more information and to register, please visit this link: Here
Date:
Wednesday 4th August - Friday 6th August 2021
Venue:
Christchurch Town Hall
Website