Events Calendar
Oceania Biophilia Summit 2019 - The Practice of Biophilia in Living Buildings
5 Aug, Camp Glenorchy, 34 Oban St, Glenorchy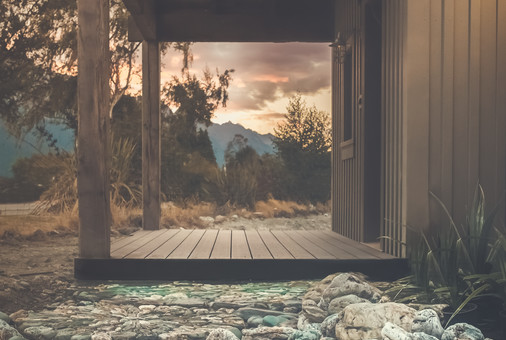 CPD points: 1.0
Living Future Aotearoa NZ and the Living Future Institute Australia, is delighted to announce the inaugural Oceania Biophilia Summit to be held at Camp Glenorchy, New Zealand.

The Summit provides all attendees with the opportunity over a period of 2 & 1/2 days to immerse in the exploration of Biophilia and how this can truly influence the design process. This will be done while enjoying the environs of the beautiful Mt Aspiring National Park and Camp Glenorchy, an Eco Retreat designed to the Living Building Challenge.
We are deeply honored to have both Amanda Sturgeon, CEO of the International Living Future Institute; author of Creating Biophilic Buildings, David Trubridge; renowned International furniture designer and Leslie van Gelder, Archeologist, writer and conservationist join us for this interactive event. During the summit, we will help you foster a deeper understanding and examination of the potential benefits and practical application of Biophilia, in built environment projects.
Ticket options now as follows:
NZ$750 - Full Summit attendance
NZ$275 - Full Summit attendance for full time students and Not for Profit organisations
NZ$175 - One day attendance for the main day of the Summit - Tuesday 6th August from 9am- 5pm (doesn't include dinner)
Free public lecture - Creating Biophilic Buildings on 6th August in the evening. Our keynote speaker for this event is Amanda Sturgeon, CEO of ILFI. Community supper and book signing opportunities after the event.
Full information click here
Camp Glenorchy
34 Oban St
Glenorchy
Monday, August 5, 2019 5:00 PM to Wednesday, August 7, 2019 3:00 PM
NZILA CPD points: 1 pt per hour
Website