Events Calendar
NZILA BIM Workshop
5 Sep 2018, Wellington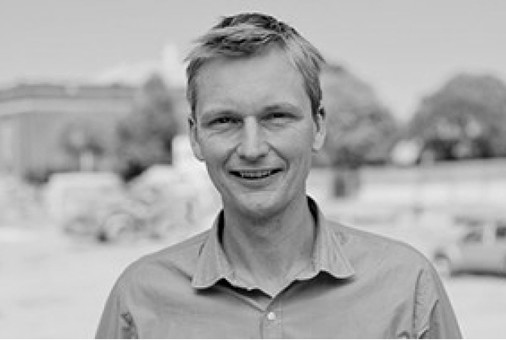 NZILA have coordinated a series of workshops on BIM which will reach members in the main centres of Auckland, Wellington and Christchurch. The material and presenters are experts in their field so will also make it worthwhile for members in other centres to travel to these.
These full day CPD workshops will provide attendees with an introduction to what BIM is, how it can be used and how to work with it. The workshops are aimed at design professionals who are still new to working with BIM and those who are yet to work in a BIM environment and want to know more. Material will be presented by BIM specialists and advocates from across a range of design disciplines.
BIM, or Building Information Modelling, is an important aspect of the way landscape architects are working currently, especially in multi-disciplinary teams and collaborating with other design professionals. The aim of the workshops are to inform our members about what BIM is, the benefits of working with it and how they can begin their journey with a BIM project.
BIM is an integrated process built on coordinated, reliable information about a project from design through construction and into operations. It aims to improve coordination, enhance accuracy, reduce waste and enable better-informed decisions earlier in the process. A BIM project would typically model all data relating to design, costings, build ability and clash detection, scheduling and procurement, sustainability impact, life cycle and facilities management factors as well as in use predictions. BIM is not new technology but a continuation of collaborative working within the built environment sector. BIM requires real collaborative working and sharing of data, knowledge and costings across project parties. BIM is the exchange of 'Information' amongst all parties involved in a project and changes the way we work and create closer relationships between all construction professionals. It seeks to bring design teams together with construction teams with the ultimate objective of BIM being to save cost and reduce waste.

Wednesday 5th September
9am: Welcome
9.30: INTRO Melanie Tristram [Jasmax]
10.30: Morning tea
10.45: CASE STUDY Daniel Jurgens [WSP OPUS]
Midday: Lunch
1.00: TECHNICAL Tim Holtrop [Construction Workshop]
2.30: Afternoon tea
2.45: TECHNICAL Tim Holtrop [Construction Workshop]
4pm: Conclusion

Registration includes:
- full day attendance at the workshop
- morning tea, lunch and afternoon tea
NZILA Members $99 + gst
Non-Members $129 + gst

Workshop Venue: view map
Victoria University, Kelburn Campus
HMLT001 Lecture Theatre
Hugh Mackenzie Building
Registration is now closed for the Wellington workshop.

Proudly sponsored by Firth