Glasson Huxtable Ltd
Christchurch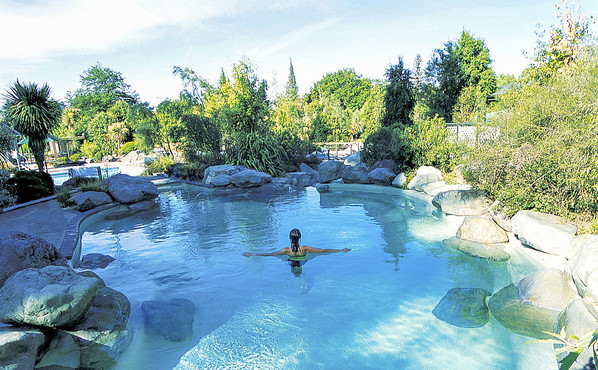 3 Members
Chris Glasson

FR

Naomi Crawford

R

Mark Huxtable

R
F

Fellow

R

Registered
The business of our company is landscape architecture.
Our objective is to balance landscape philosophies and values with modern design and planning, so as to enhance each project and add value to our clients business.
We take our cue from nature itself. Many of our projects are designed with a regional context which is reflected in the special selection and treatment of materials evident in the chosen design solution.
Related